Pinterest has made the "Shop the Look Pins" available to all businesses regardless of their size.
Initially, it was a function that was available exclusively for certain accounts that fulfilled certain characteristics, such as large brands or chain stores. But the benefits of this function are also available for small and medium businesses or brands.
What are these Pins?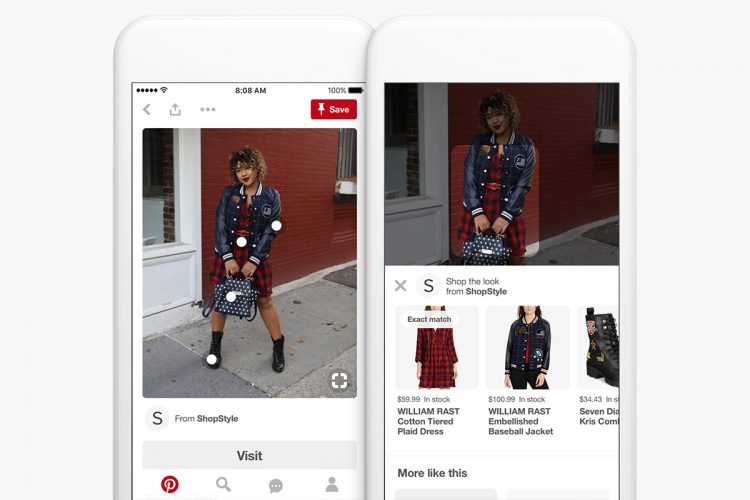 The "Shop The Look Pins" allow people to find and buy exactly the same items (whether items of clothing or household items) through a white dot that will be on the image. By clicking on this small white dot, you will be sent directly to the website where you can learn more information and purchase these products replicating the outfit or decoration that you originally visualized.
This function is similar to the function offered by other platforms that allow you to tag the products that are observed in the images, and they automatically direct you to the virtual store where you can buy them.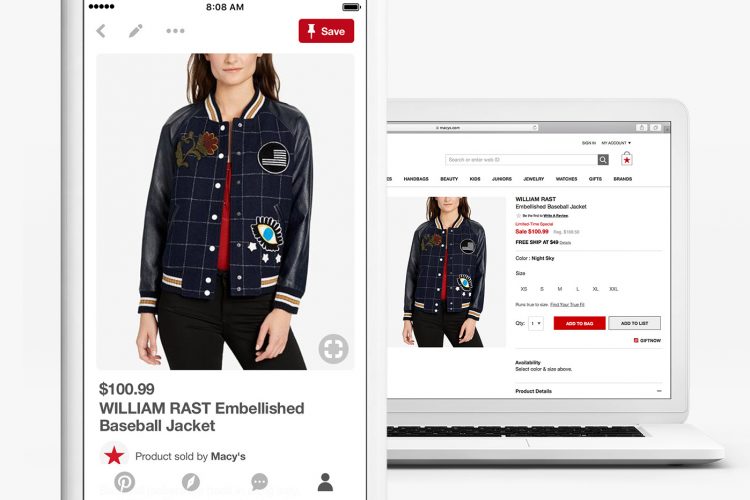 It is important to emphasize that the products will not be acquired directly on Pinterest, but, on the contrary, simply a direct link will be generated to the virtual store or website where it can be acquired.
This new feature is free and can be used in the mobile version (app) or in the desktop version (website) so you can access and make your purchase from anywhere and at any time of the day.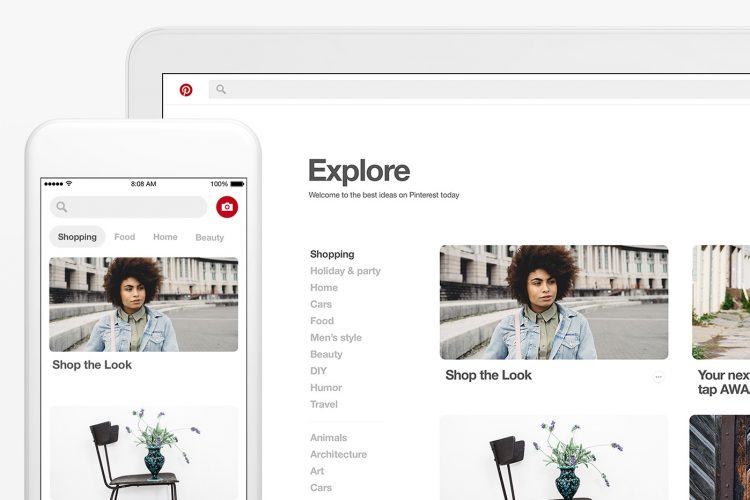 This is a new window for brands to promote their products and attract potential customers through their images, taking them directly to the virtual store where you can unleash the purchase action.
One of the most important aspects of Pinterest is to be a retailer from the graphic point of view, as this becomes one of the decisive factors when it comes to attracting potential customers.
Source: https://business.pinterest.com/en/shop-the-look-pins