The increase in the use of the Stories has been significant in recent months. Today, according to a survey conducted by Facebook, 68% of people say they use Stories on at least 3 platforms, while 63% are planning to use this feature more in the future. This confirms that the scope of this format is growing due to its flexibility and speed of visualization.
Since the launch of the ads in Stories on Instagram, advertisers have adopted this new space to increase the reach of their ads seeking to generate conversion actions on users.
Facebook affirms that more than 300 million people use the Stories of Facebook and Facebook Messenger every day, which set the perfect stage for the ads to also reach this format and this platform.
The ads in the Facebook Stories will be adaptable to any campaign goal, such as the ads in Instagram Stories: increase reach, brand recognition, increase views of a video, an application's facilities, conversion, traffic and lead generation.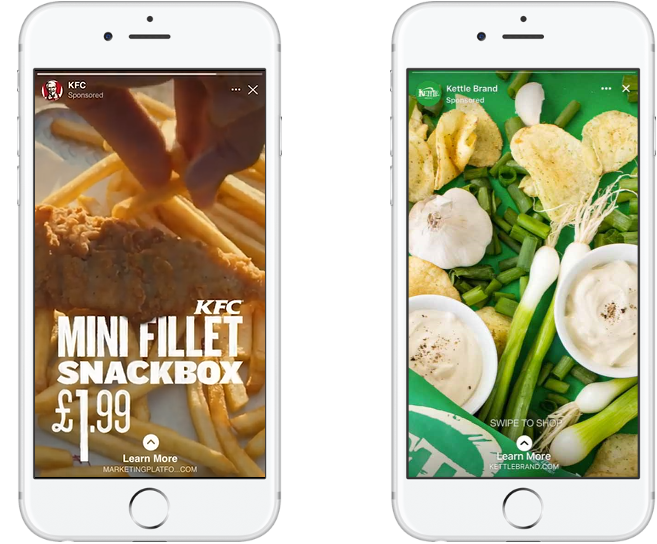 According to the survey mentioned above, 62% of people say they have been more interested in a brand or a product after having been impacted by seeing them in a story.
This significantly increases the scope of your brand may have from the advertising point of view. We have noticed how the ads in the Instagram Stories have generated many conversion reactions in the users that have been impacted by them, the good news is that now the compass expands to Facebook as well.
Will you use them?
Source: https://www.facebook.com/business/news/introducing-facebook-stories-ads