Mike Krieger, Co – Founder & CTO of Instagram, made three official announcements about new updates and features that can be made on Instagram with the intention that the user experience within the network social security and transparency.
In the first place, there will be a new function that will allow to evaluate the authenticity of the accounts that have a large number of followers. You can find this information in the "About this account" section. The data reflected there corresponds to the date on which the account was originally created, the country from which it is handled, changes in the names of registered users in the last year and any advertisement that is circulating on the platform that has been generated by this user.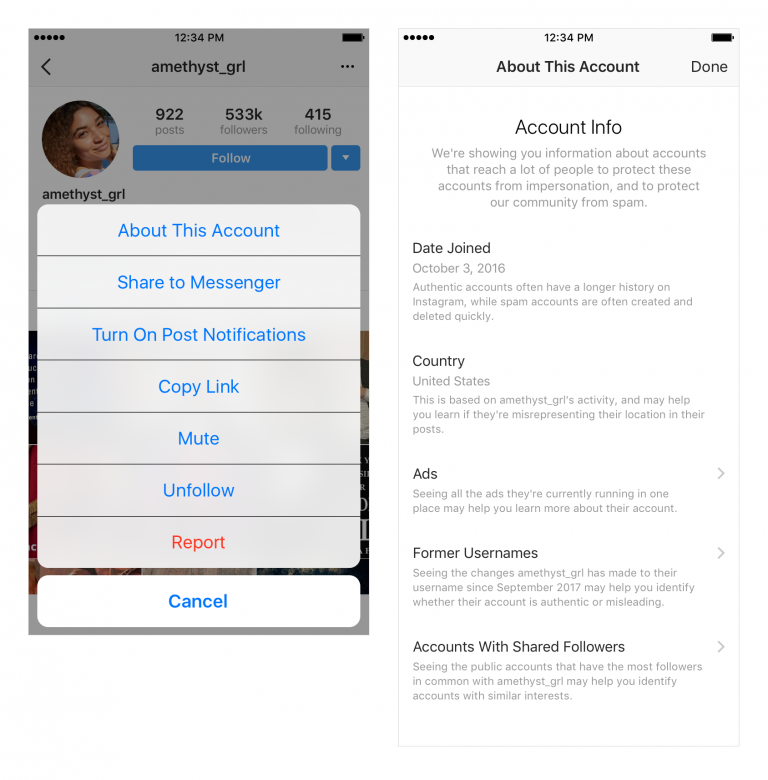 Currently, Instagram allows, globally, that there is the possibility of carrying out an official verification for public figures, celebrities, global brands or entities recognized as such. This blue label allows to recognize if the accounts are official and if the information they share is true.
Now, Instagram will allow people who have a large number of audience or followers, can also perform this verification through an application form found in the platform's mobile application. It is important to clarify that sending a request for verification does not mean that it will be approved. But, if approved, this will help consolidate many personal brands that influence their communities.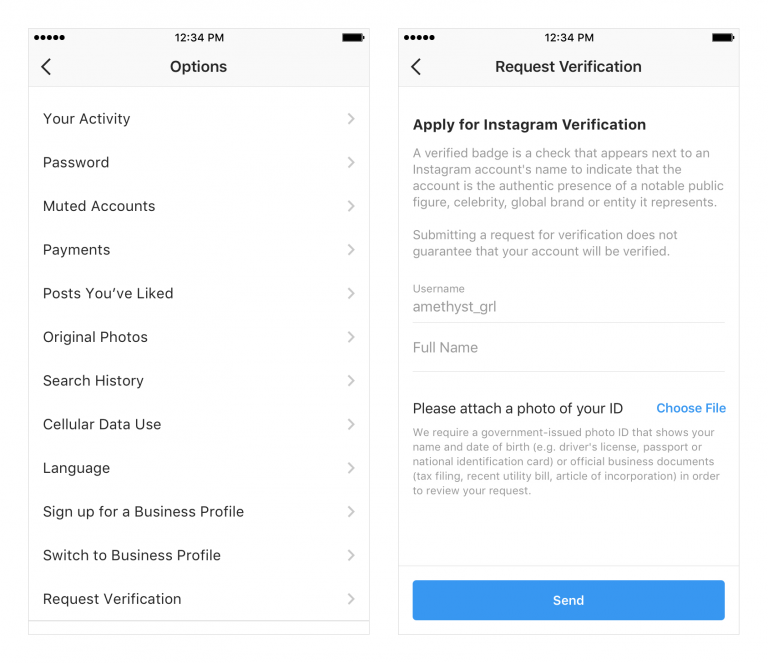 Thirdly, it has been confirmed that, soon, a form will be available to request double verification when entering your account from any device, and it will be available to everyone globally in the coming weeks. This allows, it is impossible, for a third party, to enter your account from another device, and at the same time you are reported of this incident.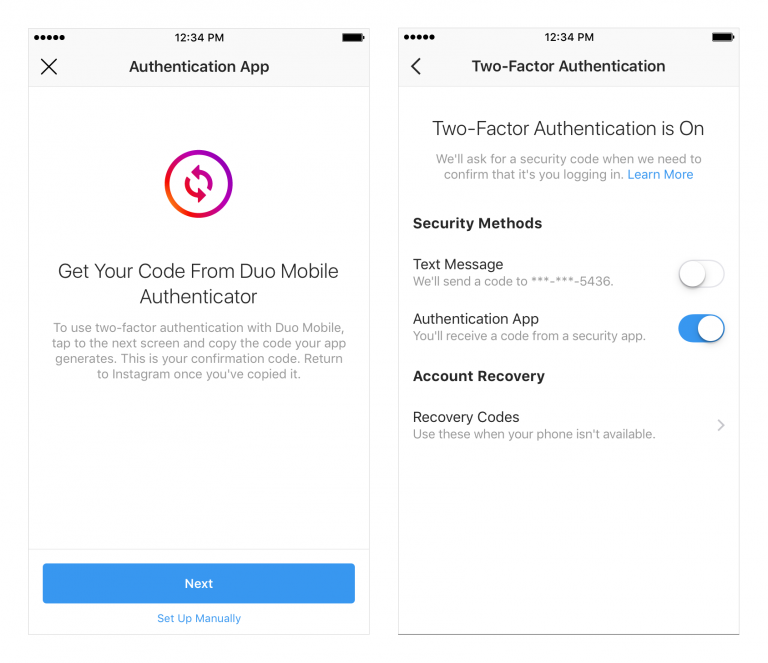 In this way we see how Instagram, like all digital platforms, is focused on generating or increasing the confidence of users who share their data within their network and who interacts with others there.
Source: https://instagram-press.com/blog/2018/08/28/new-tools-to-help-keep-instagram-safe/