We have noticed how the use of survey stickers has increased in Instagram stories, and in turn, we see how brands have been able to take advantage of this element as a tool to get to know the opinions of customers in certain situations.
Recently, Instagram added the question sticker with the option of answers, increasing the options to communicate with your clients or your community.
However, this has also increased the chances of exposure of certain aspects to the public that have generated negative comments from the audience that had contact with that publication or you probably need your survey to reach a specific segment and not all of your audience.
For this reason, Instagram now allows you to create surveys within direct messages, so you can reach specific segments of your community and interact with them in a more personal way.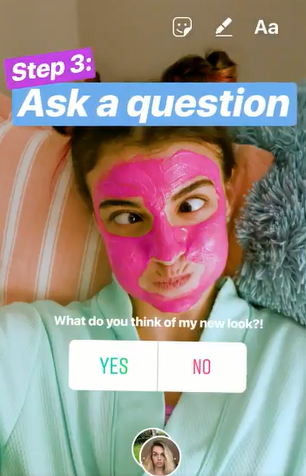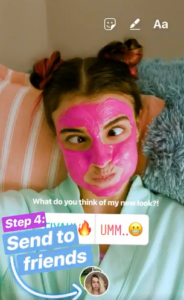 This is a good opportunity for brands to focus on specific audiences by creating exclusive groups of followers and offering personalized messages and responses.
Will you use it as part of your strategy?
Source: https://www.socialmediatoday.com/news/instagram-adds-private-polls-to-direct-messages/530086/