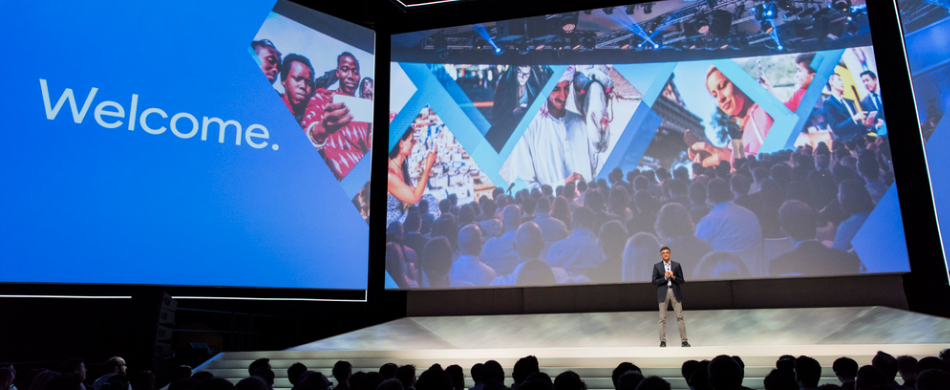 This week, during Google Marketing Live, Google presented the changes they are making within their products with the intention of facilitating the work of advertisers and optimizing their results through the use of machine learning
Nowadays, people require faster search results and are more demanding. For this reason, Google introduces Responsive Search Ads. These types of ads are included in the search options on the Search Network and allow, according to certain factors, Google to determine how the advertisement will be shown to each person doing a related search. The advertiser must add 15 titles and 4 descriptions, of which 4 titles and 3 descriptions will be used in different variations with the intention of reaching the client with the exact answer to the need that is being raised. It means that several people may be doing the same search but the ad will be different for each one according to the context.
Responsive Search Ads will begin to be available to all advertisers in the coming months.
On the other hand, Google ensures that searches related to local issues have increased more than 3 times in the last 4 years. Which means that every day searches with words like "near me" are more frequent. This is why Google will expand the options for local campaign ads.
With respect to Shopping campaigns, Google has been optimizing the way these campaigns are created and how ads are distributed. As part of these actions, they are including in the objectives of the campaign options such as increasing visits to the store or new customers, which displays new options for advertisers. Through machine learning, you can optimize where Shopping ads will be visible and which products will be displayed.
Source: https://www.blog.google/technology/ads/machine-learning-hands-advertisers/