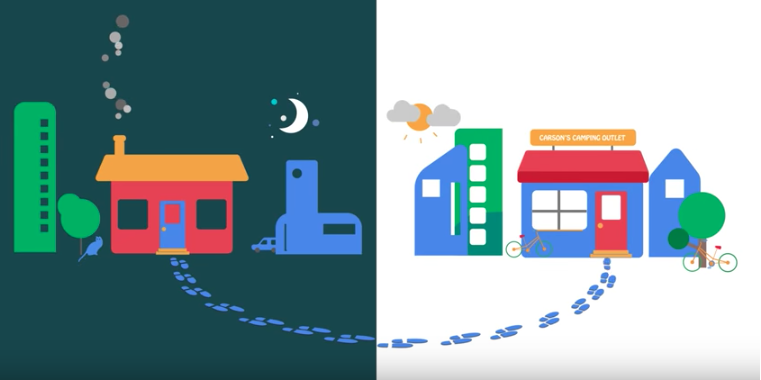 By the end of July all Google My Business accounts that are connected to Google Ads and are using location extension, will have a report that indicates the impact of their online advertising on the offline actions of customers, specifically by reporting store visits and other offline conversions.
The report will show various offline functions that unleash interactions with the store such as: visits to the land, calls, requests for addresses, visits to the web, clicks on the menu, among others.
This function will allow establishing a connection between online product search advertising and offline shopping.
Source: https://searchengineland.com/google-expanding-per-shop-visitation-and-local-conversions-reporting-301659