Since its launch in 2016, Facebook Marketplace has become a place where people can buy and sell any type of item and even start new business.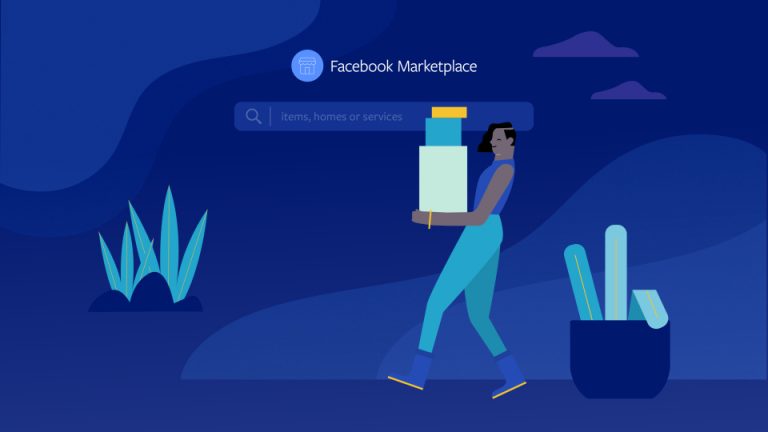 Upon reaching its second anniversary, Facebook has decided to include new functions and tools within the Marketplace that can facilitate the processes of buying and selling through Artificial Intelligence and other tools that allow generating safe and reliable spaces for users.
One of these new tools is associated with the suggestion of prices and categories of the products that a certain person wants to put on sale. When loading the photo and certain details of the product, the system, through artificial intelligence, will recognize what type of product it is and will automatically place it in the corresponding category, in addition to suggesting price ranges taking as reference similar products that already they are inside the platform.
On the other hand, they are also conducting tests to include functions that, using artificial intelligence, can facilitate the process of obtaining the exact or similar article that a specific user is looking for by recognizing images or photographs that it loads as a reference.
In addition to these functions, Facebook understands the importance of offering a secure space for their users to carry out their transactions, which is why they have decided to include tools that provide confidence when purchasing a product in the Marketplace, within these functions are:
Detect and eliminate products that do not comply with the policies, analyzing the content with artificial intelligence.

Qualify sellers and buyers to provide additional information to new users who wish to perform any transaction within the platform.

Provide support tools that can meet the requests of users and report content that is not appropriate or does not exactly belong to the Marketplace.
All these functions and tools added to the Facebook Marketplace platform, add value to users and allow a safe space to be created for buying and selling items or products, ranging from pieces of clothing and furniture to cars and apartments.
We see how, every day increase the spaces where these activities can be developed in a virtual or digital way, positioning electronic commerce as a method to acquire goods or products.
Are you developing a strategy to offer your products in this way?
Source: https://ltam.newsroom.fb.com/news/2018/10/marketplace-cumple-dos-anos-presentamos-nuevas-funciones-de-inteligencia-artificial-y-mas/