As part of the updates and changes that Facebook has been making, this week adds five new functions so that local businesses can generate greater impact in their community and at the same time both parties can benefit.
According to the "Local Purchases Survey" conducted by Factworks, approximately more than 1.6 billion people worldwide are connected to a small company on Facebook. What indicates the importance of these spaces within the platform.
Facebook is redesigning the visualization of the Pages on mobile devices so that it is much easier to interact from anywhere and at any time. The options not only include knowing what the business is about, but they allow you to make a reservation in a restaurant until you can know the offers that are current at that time in a store.
To reinforce the message that the companies will give to their potential clients, now Stories can also be made and shared from the Pages.
On the other hand, we know that the human being needs to have references from other people to perform an action, especially when that action involves a purchase decision. Therefore, the Recommendations will occupy a much more visible space within the Pages.
Nearly 700 million people use the Events tool to find what to do and where to go in the week or on weekends. Taking advantage of this, Facebook continues to maintain this space where you can even sell tickets to events, facilitating the purchase process.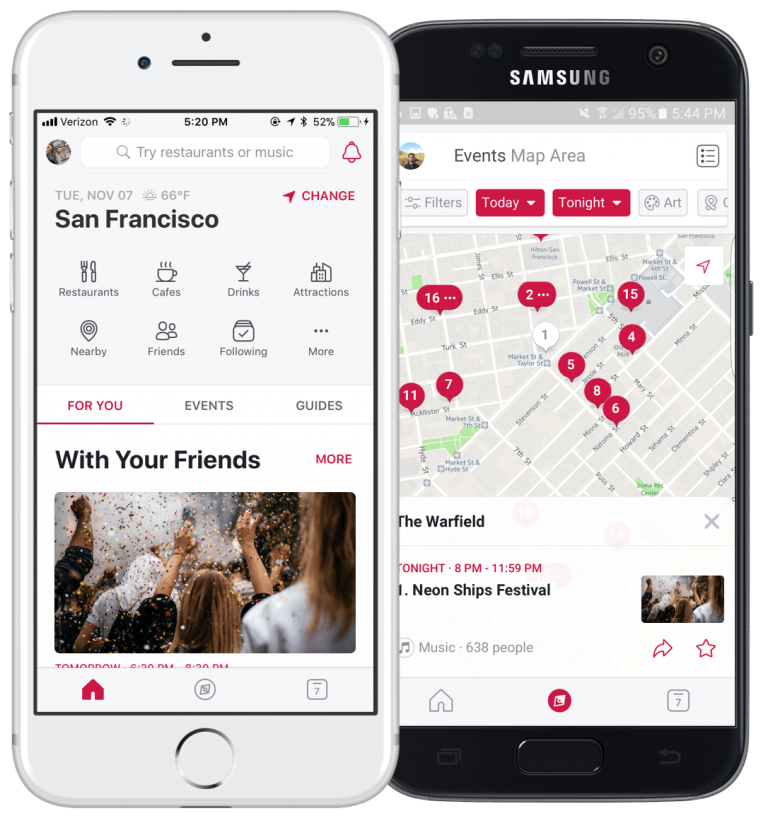 "Local" is the Facebook section where you can find what is happening near you. You can explore what are the recommended places or what your friends suggest. You can also download the Local Facebook application to have a direct access to this information.
Finally, Facebook is expanding its job application tool so that it is available all over the world, understanding that small and medium companies are constantly generating new vacancies. This tool supports companies to find people who meet the profile they are looking for and helps people to find employment in companies close to them.
We see how Facebook is giving much more value to small businesses in a certain locality so that they can expand their reach and optimize their results through the tools they put at their disposal.
Source: https://newsroom.fb.com/news/2018/08/helping-people-connect-with-local-businesses/